SWITCH-N-GO Equipment
Unicell proudly sells Switch-N-Go Equipment
Unicell offers a wide variety of Switch-N-Go equipment bodies and truck bodies. Contact us today for more information and a complete line of our Switch-N-Go Equipment.
Buffalo, NY
800-628-8914
15 Holt Street
Buffalo NY 14206
Rochester, NY
800-726-2329
1319 Brighton-Henrietta Townline Road
Rochester NY 14623
Albany, NY
888-820-3900
170 Cordell Road
Schenectady NY 12303
DROP BOXES
The Switch-N-Go Drop box is a detachable truck body that is fabricated with 3 build grades ranging from light, medium and heavy duty, depending on the workforce or industry need
DUMP BODIES
Switch-N-Go Dump Bodies are designed with shorter sides which can haul products, materials, or equipment.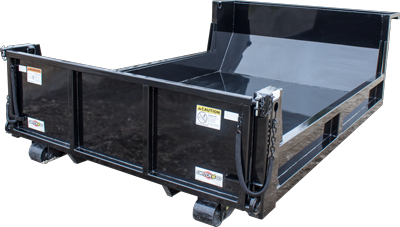 FLATBEDS
The Switch-N-Go flatbed is designed with a flat surface and slim bulkhead, perfect for hauling large equipment, or unitized materials. Perfect for a workforce that requires a detachable truck body to convert into a stake body and equipment hauler, due to its ground level loading.