Dump Bodies
Unicell Offers Quality Dump Bodies That Fit Your Companies Needs
We are distributors of Air-Flo and TruckCraft dump bodies. When you purchase a quality dump body that has been installed by Unicell, you can be confident that the product has been installed to very high quality standards for years of dependable service.
Buffalo, NY
800-628-8914
15 Holt Street
Buffalo NY 14206
Rochester, NY
800-726-2329
1319 Brighton-Henrietta Townline Road
Rochester NY 14623
Albany, NY
888-820-3900
170 Cordell Road
Schenectady NY 12303
Airflo Pro-Class get the modern styled body you want with exceptional strength. Built for ease and efficient operation.
Some features include: Exclusive Quick Latch tailgate, Double Wall 10 ga steel sides, High lift capacity scissor.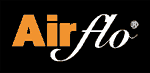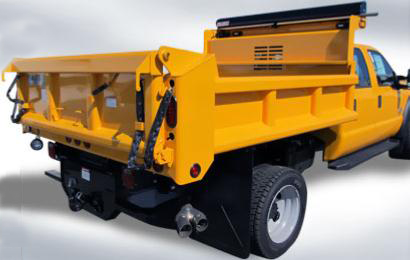 TRUCKCRAFT ALUMINUM
ONE-TON DUMP
Zeus offers you to haul up to 500 lbs or more due to the aluminum construction of the body with state of the art hoist capabilities.