Reading Truck Body
Unicell Offers a Variety of Reading Truck Bodies
Unicell offers a full line of Reading Truck Bodies, the most rugged built to last truck bodies! Reading Truck Body builds award winning aluminum truck bodies that are fuel efficient with long term warranties.
Unicell offers a variety of Reading Truck Body configurations. Contact us today for more information.
Buffalo, NY
800-628-8914
15 Holt Street
Buffalo NY 14206
Rochester, NY
800-726-2329
1319 Brighton-Henrietta Townline Road
Rochester NY 14623
Albany, NY
888-820-3900
170 Cordell Road
Schenectady NY 12303
Reading has been perfecting the manufacture of lightweight, environmentally friendly aluminum work truck bodies.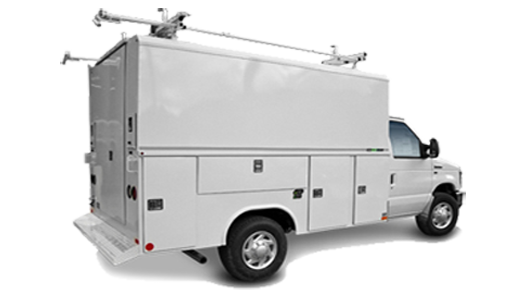 The Reading enclosed body truck line provides a work area with security, as well as weather protection for all of the tools and equipment one would use during the workday.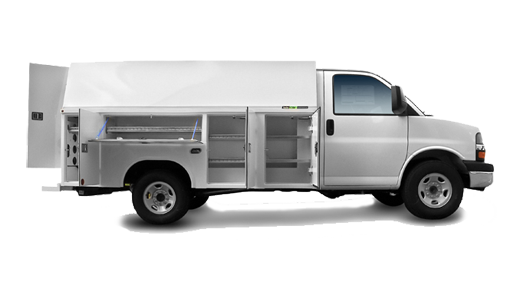 The Reading platform bodies are built for easy loading and unloading of whatever product or equipment is needed. The deck height allows for both ground and dock access.